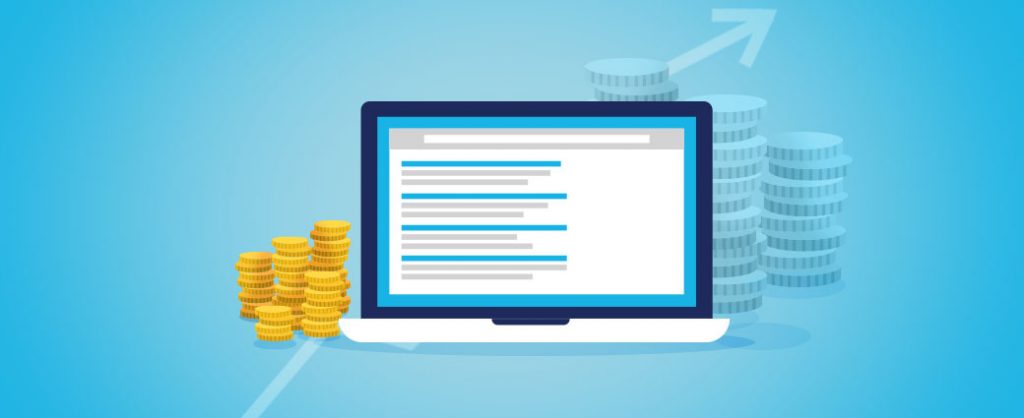 Price competitiveness report: A google merchant center feature
Until today google merchant center was the way to incorporate your products to the google shopping page. The only thing needed was to import your data feed with their specifications. Therefore, you only had to optimized your product feed to include your best-selling products and their attributes. And then import it to merchant center. That was the way
But today  that is not enough. There is a small detail that you were unable to control before. The product price. Because the most important goal for you is to maximize your profit margin. And means to find the best possible price for a product which you sell the maximal amount of it. Few products sold with the maximum price or a lot of products sold with the minimum price should is not the desirable action here. But what is the best product price?
To maximize your profit margin, google merchant center, had added a new feature or service if you like to help you with exactly that. The price competitive report. In simple words the report shows how other merchants are pricing the same products as you.  They will not report the merchants or their process. But you will get the average price for each product, depending on clicks and views of the product. Thus reporting the product competitiveness with other merchants.
Simple said for every single product you might get a report showing, if your product price is above, at or below the benchmark price. Exactly said it will show the percentage of auctions in which your products were more than 1% above, within +/- 1% of, or 1% below the benchmark price.
Moreover, if you start viewing the report per product basis and not per brand basis you can access some very interested data concerning your products like:
Current Benchmark Price
The average click-weighted price for a given product. The products are matched based on their GTIN information already given through your feed.
Current benchmark price difference
The percentage difference between your current price and the current click-weighted average benchmark price for the product.
Historical benchmark price difference
The average percentage difference between your price and the benchmark price during the selected date range.
Please note that products sold by too few merchants, or products that don't get a lot of clicks in Shopping ads, won't appear in this report.
As this is still a new feature of merchant center a lot of merchants does not actually use it. Thus, giving you a huge advantage against your competitors. The market is hard to conquer. But there are some tools out there helping you getting the edge. Our experts will be pleased to help you achieve your goals using all the latest tools and information available. Remember in the digital world greatness is only a few clicks away. Let us help you along your way there.