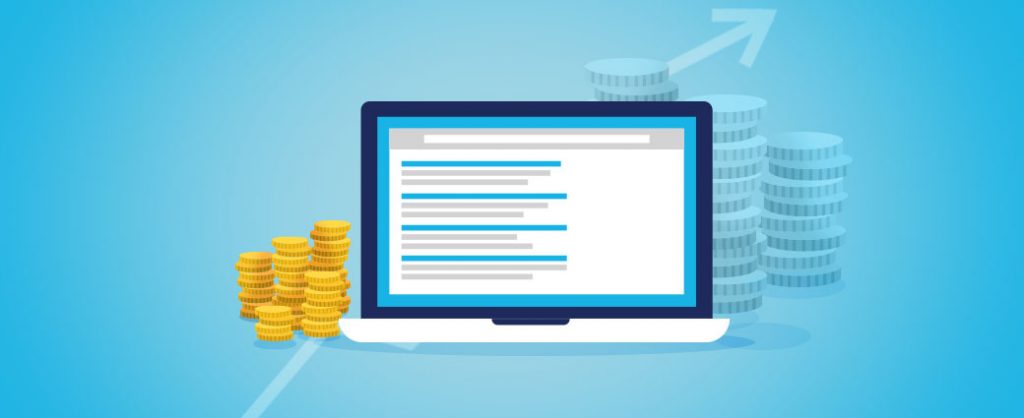 Access your Google Merchant Insights using BigQuery and Data Studio
Selling your products through Google nowadays is quite easy actually. Just import your product feed to Google Merchant Center and voila. You can sell your products directly through Google page. In Order Google to help you become more competitive, has created in Merchant Center a new tool. The benchmark report. In this report you can check how well are your product prices placed against competition. Until today this information was strictly available only through the Google Merchant Center Frontend. But now it is possible to import this data and query them in order to create your own reports for your particular needs. Reports to help you achieve a better understanding of the marketplace and push yourself forward to success.
To do that you will only use a few simple toots contained in the Google Suite. In particular the BigQuery data warehouse and the Data Studio Reporting tool. Let us see how fast you can access these data and what needs to be done in order to create your own reports.
Google BigQuery is using a data transfer service to import data from different sources to BigQuery. One of these services is the newly created Merchant Center Service (beta). With the use of this service it is now possible to import product and benchmarking data directly from Merchant Center to BigQuery.
After setting the service up the import will create tables containing the following very useful information:
Products and product issues
This includes all the product data imported to Google Merchant Center including item level issues detected by Google for your products.
Price benchmarks
This will include the product level benchmark data that Google Merchant Center base to create its own reports.
Best sellers
This includes data about the most popular products and brands sell through Google Merchant Center. From these data derives Google Merchant Center its own best sellers report.
Using these data, you will gain a pretty good picture of your products competitiveness in the global or local marketplaces. These data give you full access to information that will help you position yourself among the most successful merchants in your marketplace. And you know what? It is completely free to use. Which is amazing comparing to the importance of these data.
After importing the data, the only thing left is to create your report. This is quite easy actually. Google offers you the Data Studio tool which can run queries directly to the BigQuery service. This means that you can access the benchmark data and create reports showing how your products are placed among the whole marketplace. Which is the most profitable products for you. Or which products have really potential to win more. Only thing left is to adjust their price accordingly giving you the edge on the marketplace. And all that will be automatically created and delivered to you daily through the Data Studio reports. You set it and never forget it!
As always, we have already incorporated this newly created service and our experts have managed to create reports that already helps our customers push themselves forward more successfully. You have also the power to do exactly that. You are just a few clicks away!